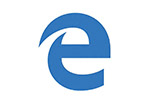 Microsoft is currently giving the finishing touches to the first public preview of its Chromium-based browser, but in the meantime, the existing version of Microsoft Edge keeps improving its market share.
NetMarketShare data for March 2019 shows that Edge has increased its share, jumping from 4.79% to 5.20% in just a single month.
While this doesn't seem much at first, it's quite an achievement for Microsoft Edge, as its market share has always been lower than the one of its biggest rivals.
For comparison, Google Chrome is currently the leading browser on the desktop with a share of no less than 68.88%, so Google's application has more than 10 times the market share of Microsoft Edge.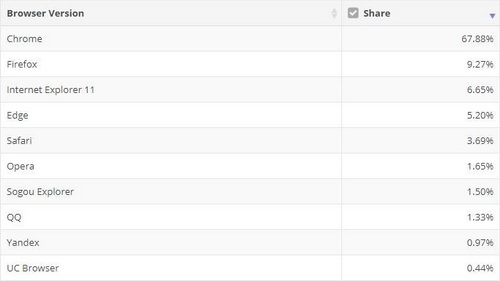 However, Edge increasing its market share last month is very likely to be the result of Windows 10 itself also growing. With Microsoft Edge offered as the default browser in Windows 10, it makes sense for more users to stick with it after installing the operating system, albeit the percentage of users doing this is likely to be very low.
For now, however, a continual increase every month is exactly what Microsoft Edge needs, at least until the Chromium-powered version arrives.
The good news is that the migration to Chromium is expected to generate a huge boost in market share for Microsoft Edge, especially as the browser would be offered on other desktop platforms beside Windows 10. The new application will also be available on Windows 7 and 8.1, but also on macOS. Microsoft hasn't yet confirmed a Linux flavor of Edge, but it's actually very likely given the cross-platform availability of Chromium.
A preview version of the new browser is projected to be released in the coming days or weeks, but in the meantime, you can try an early build of Microsoft Edge (Chromium) by downloading this installer from Softpedia.