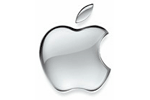 Pop star Taylor Swift won a victory in her battle against Apple as the iPhone maker reversed an earlier decision to not pay royalties during a free trial period for its new music service.
"I'm not sure you know that Apple Music will not be paying writers, producers, or artists for those three months. I find it to be shocking, disappointing, and completely unlike this historically progressive and generous company," Swift wrote in a blog post on Tumblr.
"Three months is a long time to go unpaid, and it is unfair to ask anyone to work for nothing. I say this with love, reverence, and admiration for everything else Apple has done. "
Apple's response was fast. The company's Senior Vice President Eddy Cue announced via a tweet that Apple will be paying labels and artists royalty even during customer's free trial period.
"We hear you @taylorswift13 and indie artists. Love, Apple", Cue noted. "Apple will always make sure that artist are paid".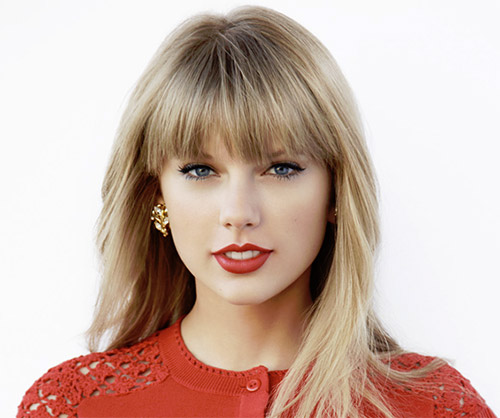 Apple's recently announced music cervice is part of Apples effort to catch up with other subscription music services, such as Spotify. Apple Music will debut with 30 million songs on June 30. After the free trial, the service will cost $9.99 a month per user or $14.99 per family, and Apple will begin paying musicians.
The service will be available on iPhones, iPads, iPod touch, Macs, Apple TV, personal computers and Android smartphones.